We're tickled pink
that you want to help your students learn by participating in the arts!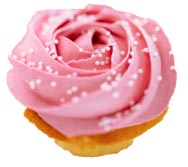 Here are just a few things you'll want to know to increase the likelihood that you'll taste sweet grantseeker success:
Understand the purpose of our Art Dekko Grants:

Participation is the key word!  Successful grantseekers will propose an idea for a project where students will participate actively in the arts.
Impact is also important.  Tell us who, and how many students, your project will impact.
Tell us why the arts experience you're proposing is so important for students.

Understand that we've set aside $200,000 for Art Dekko Grants and we've sent the invitation to 400 teachers.  We'll be able to support only those grant applications that most closely meet the purpose outlined above.
The deadline to apply for this year's Art Dekko Grants is April 15, 2016.
To apply, simply click below and follow the instructions.
You'll receive a letter with our response to your proposal by June 1, 2016
Sweetest ideas we've seen anywhere!
Want idea starters?
These inspired ideas come from past Art Dekko grantees.
One school studied African culture for an entire semester:  The students researched the music, art, food and clothing of the African culture and then prepared a presentation.   They invited parents and grandparents in to see their work.  The students played African music and danced, wearing clothing and masks that they had made.  Everyone enjoyed a taste of African-inspired food.  An Art Dekko Grant in the amount of $3,000 paid for 150 middle and elementary school students to participate.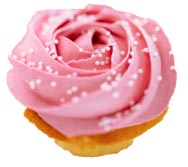 Few students today have someone to teach them basic woodworking skills.  One teacher wanted to share a love of woodworking, so she taught students how to cut, sand, nail, hammer and use drills and screws to create projects–bug boxes, coaster sets, napkin holders, birdhouses, bird feeders, coat racks and bookshelves–depending on their grade level.  When students were finished the bug boxes were used for science classes, the birdhouses and feeders were used for observation and the bookshelves went proudly into the school library.  An Art Dekko Grant in the amount of $1,650 paid for 66 middle and elementary school students to participate.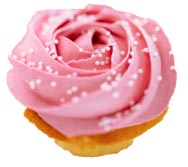 Though a study of Native American traditions art students learned to use relief stamps, glazes and clay to make pottery. Younger students practiced weaving on a loom. Other students made paper mache insects.  An Art Dekko Grant in the amount of $5,163 paid for 204 middle and elementary school students to participate.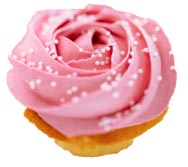 Students researched Asian imagery and legends then developed their own Asian-inspired motif that was applied to a kite. They were able to fly their kites in the spring and enjoy seeing their original artwork against a bright blue sky.  An Art Dekko Grant in the amount of $642 paid for 68 middle school students to participate.
Icing on the cake:
If you miss our Art Dekko deadline, or you have an idea
that's outside of the Art Dekko purpose
YOU CAN APPLY TO OUR FOUNDATION ANYTIME
that will help your students build skills, knowledge and character.
Call us with your questions:  260-347-1278.
Email us at: dekko@dekkofoundation.org