We support adult superheroes!
Posted on December 1st, 2014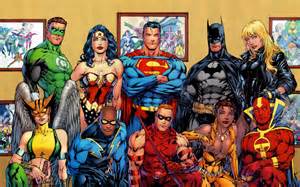 Earlier this year we wanted a fun and different way to talk about our work.   So we tried an idea that our program officer, Ashlee Guthrie, brought home from a conference.  It's called a scroll presentation. Take a look.  Let us know what you think.  (Works best on desktops and laptops.  Don't miss clicking on the sound prompts–little arrows!)
We guarantee that, when you're finished, you'll have a little tune stuck in your head!
7 Comments
7 responses to "We support adult superheroes!"