Our 40th Birthday
Since Mr. Chester E. Dekko started the Dekko Foundation in 1981, we've been privileged to invest in a lot of great ideas that our grantees have had for supporting the healthy development of children and young people so they can be self-sufficient and grow up to achieve economic freedom.
When it came time to mark the foundation's 40th birthday, we wanted to share the joy with grantseekers, grantees, and all the special organizations and individuals that we've gotten to know and work with over the years. And, even as we remembered the past and celebrated how far we've come, we're excited for what the next 40 years hold for our mission of fostering economic freedom through education.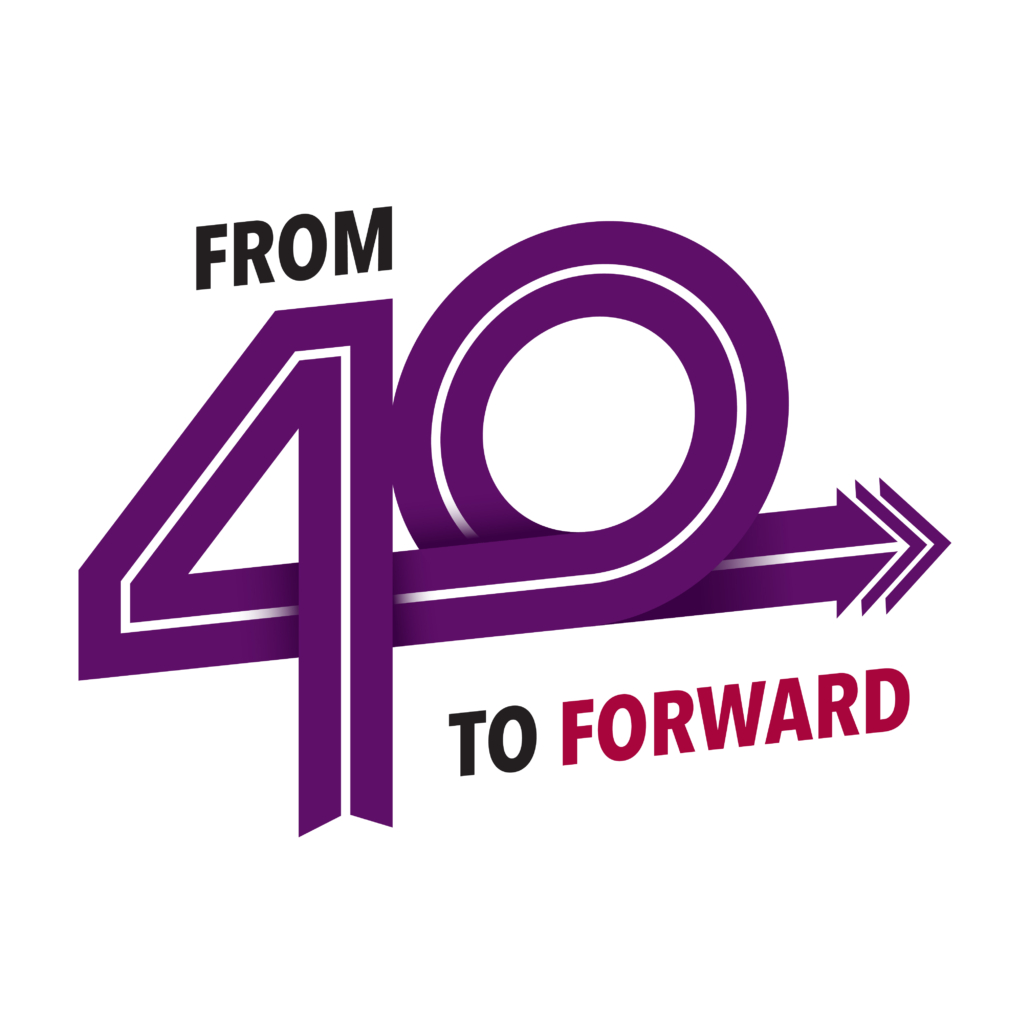 That's why we chose the theme "From 40 to Forward" for our 40th birthday and held open houses in our grantmaking priority areas in Indiana, Iowa, Alabama, and Minnesota. We also surprised 10 "Forward Thinking" organizations and presented them with a check for $4,000 in recognition of their great ideas for serving children and young people.
In conjunction with the release of our 2021 annual report, "40 Years of Great Ideas," we're proud to highlight the work of those 10 "Forward Thinking" organizations. And if you have your own great idea for helping children and young people build knowledge, skills, and character in ways that align with mission and funding priorities, we'd love to hear about them. Please feel free to contact our staff at 260-347-1278 or email dekko@dekkofoundation.org. Or you're welcome to send us a proposal.
"FORWARD THINKING" ORGANIZATIONS