Our Beliefs
ECONOMIC FREEDOM
What is economic freedom, anyway?  Our definitions:
Producing more than you consume.
The ability to earn, build, use and share wealth in the manner an individual chooses.
The ultimate freedom to make choices about one's own life!
Links to other sources:
For early childhood educators and parents who want more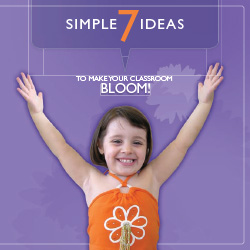 7 Simple Ideas: Tips to make your classroom bloom!
How do the brains of very young children develop?
For the parents of teenagers or anybody who works with adolescents
For community leaders