Want amazing change in your early education classroom?
Start with the things that don't change!
Heard this before? Watch again.
The power is right between your ears.
We've put together a series of videos and a Thinker's Guide that we hope will inspire you and make you more effective as you work with young people. With Oh! The Power of Thinking, you'll see how timeless principles support children's learning and development, as well as their self-sufficiency.
Intrigued? These videos provide some illumination. And be sure to scroll down below the videos to check out the Thinker's Guide.
The Things That Don't Change
Children Can Be Self-Sufficient
Thinker's Guide
Use this workbook to make note of your own light-bulb moments as you watch the videos.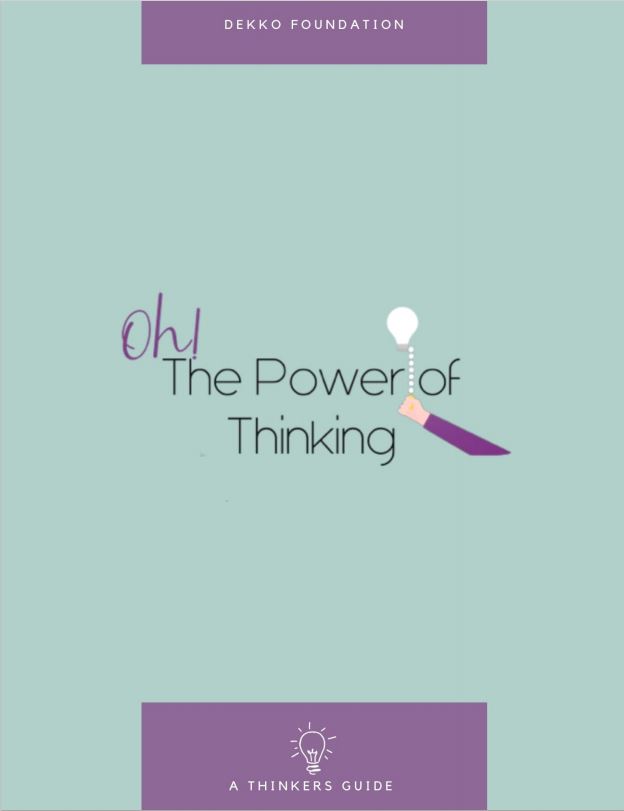 If you'd like to download the workbook, click here.