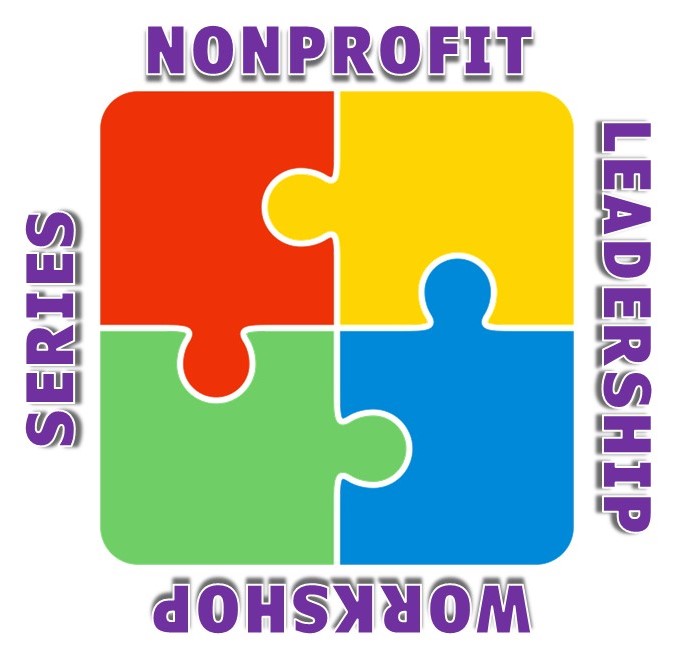 Nonprofit Leadership Workshop Series
We've teamed up with our friends at the Community Foundation of Noble County and Crossroads United Way to host an annual series of presentations designed to help make nonprofit leaders, board members, and their organizations stronger.
For 2022, the Nonprofit Leadership Workshop Series will continue with its virtual format. Four presentations are scheduled, each featuring experts that will share their insights and tips:
Feb. 10 — Program Development
March 10 — Evaluation
April 14 — Fundraising & Donor Development
May 12 — Grantwriting
Each of the sessions will start at 9 a.m. Eastern time. The cost for the full series is $40, or $10 for each session. To register, just click here.
In addition, a half-day, in-person workshop will be held Sept. 15 at the Community Learning Center in Kendallville. Those attending one of the virtual presentations will be entered in a drawing to receive 50% off attending the workshop. More information about the workshop will be announced at a later date.
For more information about the Nonprofit Leadership Workshop Series, contact Margarita White at the Community Foundation of Noble County, margarita@cfnoble.org, or Sarah Larkin at the Dekko Foundation, slarkin@dekkofoundation.org.
PAST WORKSHOPS
If you missed out on attending the 2021 Nonprofit Leadership Workshop Series, the presentations and accompanying handouts can be viewed below.
Board Development
David Nicole of Headwinds Consulting was the presenter for all three of the workshops devoted to board development: Building a Healthy Board and Board Member Responsibilities I and II. You can download the materials here. (Note: The materials will download as a ZIP file.)
Running a Healthy Nonprofit
The three presenters were:
Sharing Your Story — September McConnell, Community Foundation of Whitley County
Marketing and Social Media — Dawn Brown, Community Foundation of Grant County
Cultivating Volunteers — Casey Weimer, Cole Center Family YMCA
You can download materials for all three presentations here.
Budgets and Financials
The Dekko Foundation's own Tom Leedy and Brad Graden of the Community Foundation of Noble County led three workshops: Reading and Understanding Financials, Developing Annual Budgets, and Sustainability. You can download their presentation, which they used for all three workshops, here.
Grantwriting
A panel of professionals tackled the important topic of grantwriting during this discussion facilitated by Eric Hessel of the Hendricks County Community Foundation. They included Sarah Larkin of the Dekko Foundation; Kelly Dreibelbis of 3 Point Fundraising Consulting; and Lori Shipman of Lori Shipman Consulting. You can download the PowerPoint accompanying the panel discussion here.