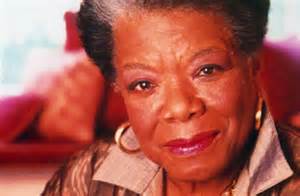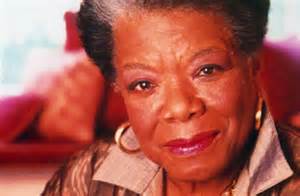 One of our best-loved initiatives is the area of youth philanthropy.
The chance to teach young people to contribute their time, talent and treasure is as rewarding as work gets.  And it matters too! A recent survey across our grantmaking areas ranked alumni's youth philanthropy experience from influential to groundbreaking!
This year marks our twentieth year of investing in youth philanthropy. So how did we celebrate?  Um.  Well. We dismantled the whole thing.
You heard us.   Alumni loved it.  They said it changed who they are and how they think.  We took it apart.
Here's why:  We thought our youth philanthropy effort was missing something.  That 'something' was the chance to offer a large number of young people the developmental experiences that they need to thrive.
Now we look at things differently.
In the past we thought of youth philanthropy groups. Groups are fine…but not all kids, or issues, need ongoing participation.
We're reaching beyond teens who belong to every club to include teens who haven't yet found a place to belong.
We're challenging young people to bring about real, measurable, community change.  Youth development knowledge tells us that teens build self-esteem when they can contribute and make their community better!  We want that for them!
It was hard to change a successful initiative, but in the words of Maya Angelou, "I did then what I knew how to do.  Now that I know better I do better."   We just know better now.
If you know a young person or group of young people who might be interested in changing their community for the better, please share our grant application with them.  We welcome their questions, and yours!
Phone:  260-347-1278
https://www.dekkofoundation.org/wp-content/uploads/2014/09/maya.jpg
196
300
Sharon Smith
https://www.dekkofoundation.org/wp-content/uploads/2018/04/dekko_logo.png
Sharon Smith
2014-09-24 15:56:40
2014-09-24 15:56:40
We did then what we knew how to do...