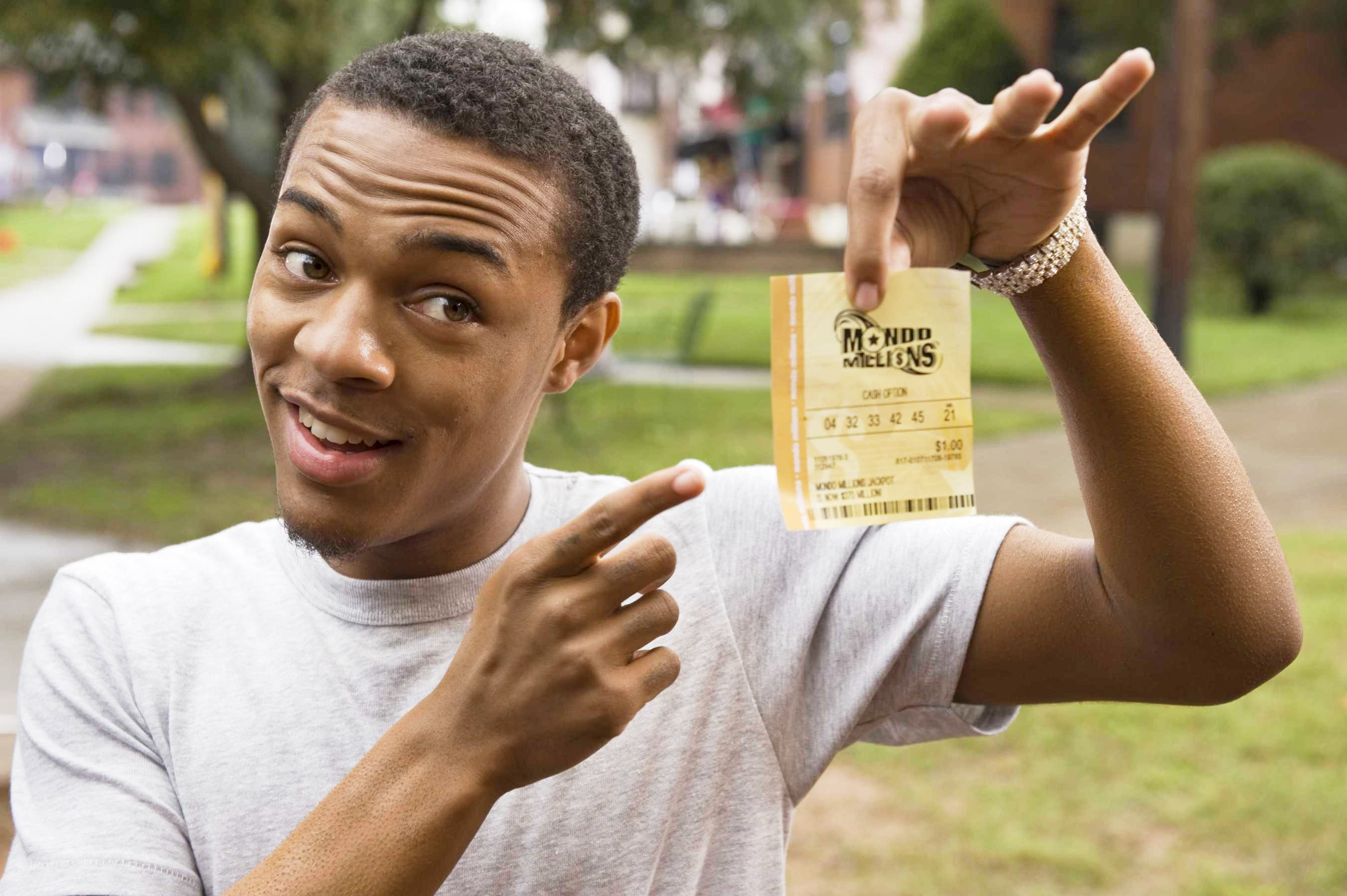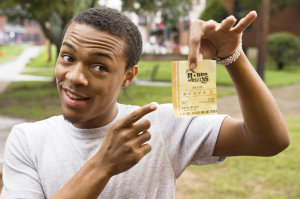 Dekko Foundation Grants–Three things you should know
We want to invest in quality child and youth development. Our grants go to pay for all kinds of unusual things:  cameras, salaries, training, statues…you name it.  But it's all directed at the same thing:  helping young people have the learning experiences they need when they need them!
We don't have application deadlines. We had grant application deadlines for a while but they didn't make sense.  We found that grantseekers were trying to meet our deadlines rather than trying to do what worked best for their organization and their work.  Now we accept grant applications anytime.  Simply send your proposal 90 days before you need a response to your proposal.  We'll get back to you on YOUR timeline!
80% of our grant applications receive support! Are you surprised by that?  We admit it seems high.  But foundation work has changed over time.  Our website is jam-packed with information, how-to's and support.  You've gotten really good at researching and sending targeted proposals.  So many of you call just to talk through an idea you have—and we think this is great.  We can offer you ideas or maybe even suggest applying to a different foundation.
Call us to discuss an idea:  260-347-1278
https://www.dekkofoundation.org/wp-content/uploads/2014/11/lottery_ticket01.jpg
1800
2705
Sharon Smith
https://www.dekkofoundation.org/wp-content/uploads/2018/04/dekko_logo.png
Sharon Smith
2014-11-21 14:15:06
2014-11-25 17:10:31
Better than the lottery!