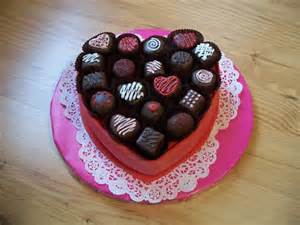 That's where these proposals hit us!
Grantseeker, Betsy Pitchford, asked for a post about outstanding recent grants.  There are so many, it's hard to choose.  Here goes.
We'd like you to notice, that in each of these grant arrangements, there's an adult who's stepped back to think about what children need to grow and develop.  Our investments are really in these adults and their thought process!
Just this week we invested $4,800 to pay for staff training at the Judy A. Morrill (JAM) Center in Garrett, Indiana. Their center uses the Reggio Emilia philosophy in their early childhood classrooms.  Teachers there asked for more training in order to maximize the impact of this beautiful philosophy.
The basketball and tennis court close to ten-year-old Morgan's house in Gary, MN was a crumbling mess. With a whole lot of support from her mom, Morgan is leading a community effort to update and re-surface the court.  We've pledged $10,000 to help if the community can raise the rest of the money.
Last summer we made a $4,200 grant to support the robotics team at the Lindsay Lane Christian Academy in Athens, AL. We met teacher, Kathryn DeWitt, and learned of the student-led nature of the team (students elect the CEO and commit to job responsibilities).
We don't make too many multi-year investments, but a recent proposal from DeKalb County Central United Schools was an exception. Because these school leaders believe that children are unique and need different options for learning, they're offering Personalized Pathways to Learning.  Our grant of $497,000 over the next three years will support the training these leaders need to make this substantive change!
https://www.dekkofoundation.org/wp-content/uploads/2014/11/candy.jpg
225
300
Sharon Smith
https://www.dekkofoundation.org/wp-content/uploads/2018/04/dekko_logo.png
Sharon Smith
2014-11-13 16:34:37
2014-11-26 06:47:34
Right in the sweet spot!