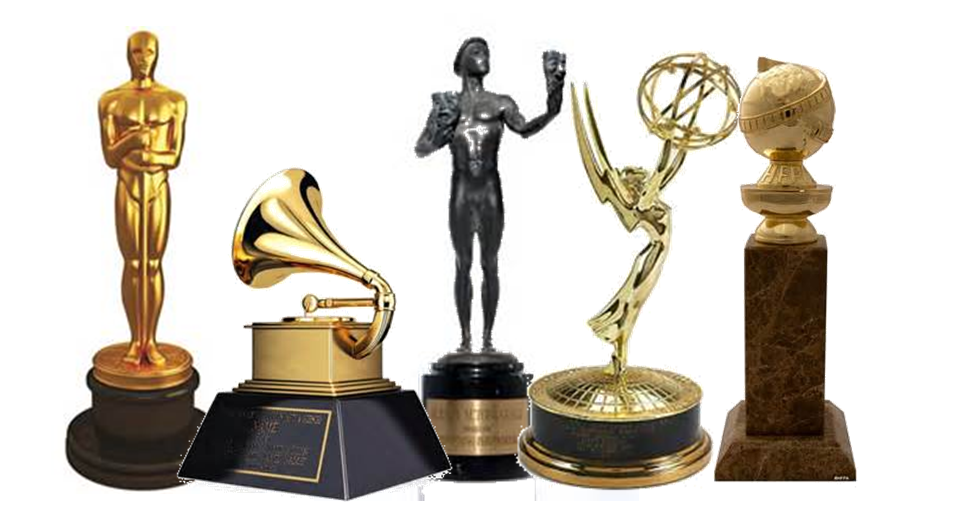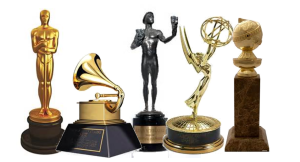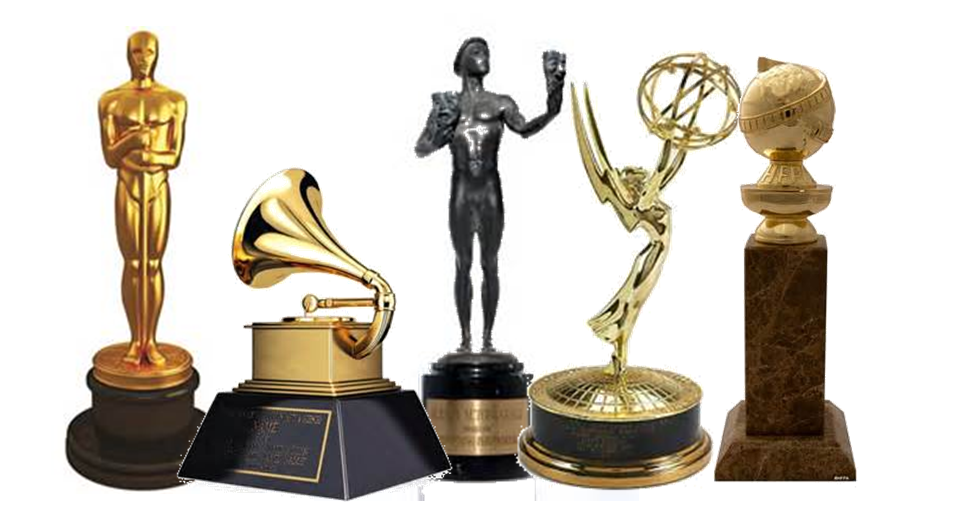 Since it's Oscar/Grammy/SAG/People's Choice season, we decided to get in on the fun. Here are links to three of our favorite posts from 2014. These award winners received lots of your comments!
Doing it to youth, for youth or with youth?

By the way, our blog doesn't have a political agenda or try to sell anything. We simply use it as a way to talk to the subset of you, our grantees, who prefer their Dekko Foundation information with a little more detail.
We started our blog in 2014 (Who knew if this whole technology thing would catch on?). During the year we learned a lot about what you like to hear about and what you don't really need/want to know.
We think it's great when you comment on our posts. Blogging is our way of trying to let you know what we're thinking. By commenting you complete an important feedback loop.
At the end of our comment section below there's a place to subscribe to our blog. If you're kind enough to do that, we promise we won't cover you up with posts … usually just one per week.
https://www.dekkofoundation.org/wp-content/uploads/2015/01/awards.png
514
954
Kimberly S
https://www.dekkofoundation.org/wp-content/uploads/2018/04/dekko_logo.png
Kimberly S
2015-01-29 16:38:45
2015-01-29 16:38:45
And the award goes to…