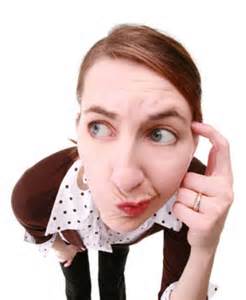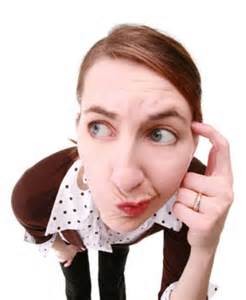 Many of us on the staff of the Dekko Foundation have been grantseekers ourselves. Some of us did our grantseeking as volunteers for organizations we're passionate about, others of us approached foundations in our former jobs.
Bottom line: we know a thing or two about grant applications.
One of the things we know for certain is that they're hard. When support for your organization, and its work, is on the line it feels very important to get it right.
If you're experiencing that feeling, we offer two things to help:
Grant Application Previews. We feel that, when it comes to helping grantseekers, there's no such thing as TMI.   Our Grant Application Preview is on our website right along with our grant application. It has a sample answer for EVERY question on our grant application.
The opportunity to meet with one of our program officers. You already know that all foundations do their work differently. When we receive your grant proposal, we ask a program officer to meet with you (either in person or on the phone). This way, if you didn't actually say what you meant to say on your grant proposal, you'll have a chance to help our program officer understand what you DID mean to say.
Mary Allen, our grants manager, answers the phone with a smile in her voice. She takes calls from grantseekers all day every day. She's resource number three and available at: 260-347-1278 or mallen@dekkofoundation.org
https://www.dekkofoundation.org/wp-content/uploads/2015/01/th.jpg
300
246
Kimberly S
https://www.dekkofoundation.org/wp-content/uploads/2018/04/dekko_logo.png
Kimberly S
2015-02-05 15:00:58
2015-01-29 16:54:34
WHAT in the world do they want?