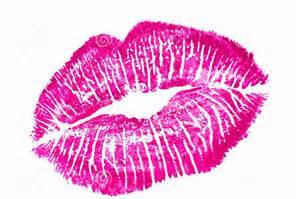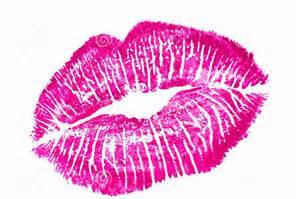 We meet the most wonderful people in our line of work! With Valentine's Day upon us, it seemed timely to gush just a little. So, without further ado, here are the Top Five reasons why we love you:
5. You're dedicated to children and your community! In our 34 years as a foundation we can't remember a single grantee that didn't have the best interest of children and community in mind. Folks, you encourage us!
4. You want to learn and get better. As foundation leaders we continually strive for ways to accomplish our mission and that means that we often challenge you with new words, ideas and accountability. So many of you embrace these changes and challenges and strive along with us.
3. You're inspired (as we are) by Mr. Dekko's vision of economic freedom! Economic freedom is the ultimate liberty to make choices about one's own life. We ask, "Is this a beautiful vision, or what?"
2. You tell us when we need to do better. We know it's not easy to state the brutal facts to a funder that can offer support to your organization. And yet, many of you do! Some of you disagree on the reasons why a proposal is declined. A few of you think our email marketing stinks. All of you wish the 100-word limit on our grant applications would somehow get flushed. Your comments make us sit up, take notice and change things when it makes sense.
1. You work HARD! We thank you from the bottom of our Valentine's Day hearts!
https://www.dekkofoundation.org/wp-content/uploads/2015/01/lips1.jpg
199
296
Kimberly S
https://www.dekkofoundation.org/wp-content/uploads/2018/04/dekko_logo.png
Kimberly S
2015-02-13 08:00:05
2015-01-29 15:45:07
Top 5 reasons we love you, our grantees!